Global Link Starts Managing Own Furniture Imports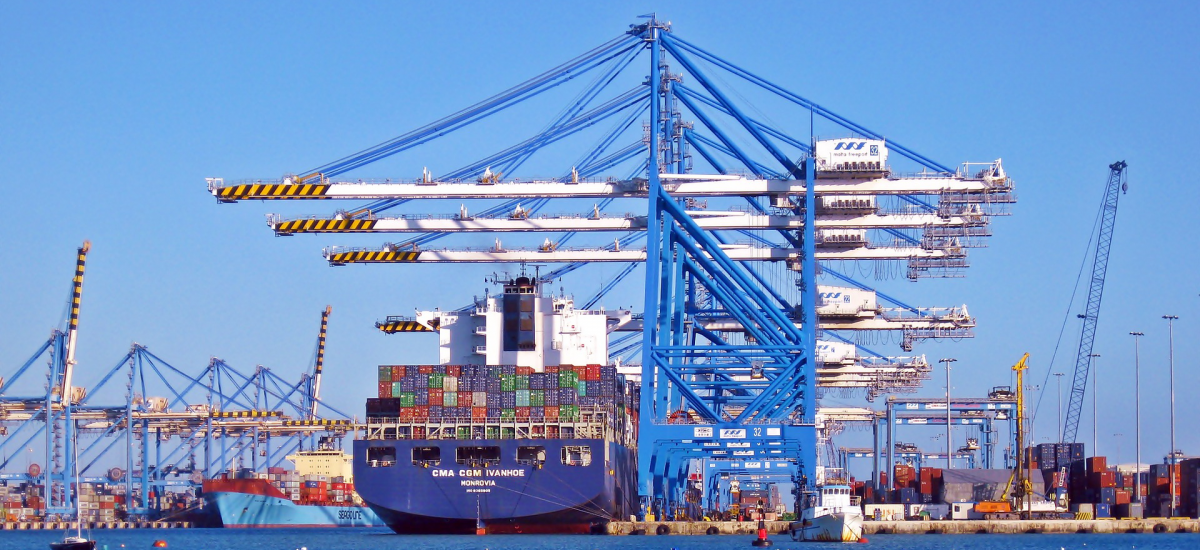 A MAJOR provider of import logistics services to the north American home furnishings market, Global Link Logistics, has begun managing its own shipments at origin from Asia to North America under the brand of its parent company, Golden Gate Logistics.
"This is a key milestone for Global Link as it will allow us to considerably expand our services at origin, greatly improve supply chain visibility off our dedicated, end-to-end IT platform, and significantly control our costs and service to our customers," said Gary Meyer, president of Global Link Logistics.
"We have been preparing for the conversion to our own offices under the Golden Gate Logistics brand for some time, and we're delighted to have full staffing and a complete end-to-end IT solution in place today," said Christine Callahan, COO, Global Link Logistics.
A company statement said Golden Gate has flagship offices in Tianjin, Shanghai, Shenzhen and Hong Kong, and full coverage throughout China. Indonesia, Vietnam, Thailand, Malaysia (Armada has been appointed the exclusive agent for Malaysia) and other origin points are being handled by the southeast Asia network of agents with full visibility and direct access into the Global Link system.
"We have assembled an experienced origin team that I have worked with for many years," said Antonio Leung, senior vice president of Golden Gate Logistics, who is heading up Golden Gate's strategy and operations in Asia.
The statement said Global Link also recently introduced a new transpacific express service called FLEX, an acronym for Furniture Less than container Express. Designed specifically for home furnishings shipments from Asia to North America, FLEX helps reduce landed costs and inventories for North American importers while providing complete supply chain visibility and event management."
As Publish By: Asian Shipper on 30 July 2007