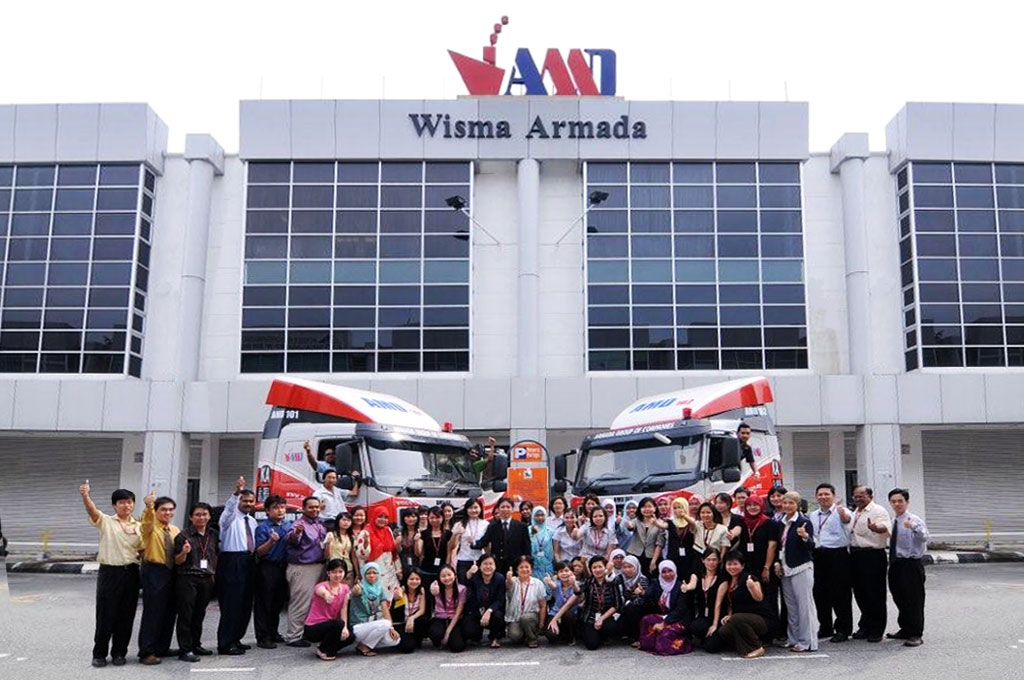 LOCAL EXPERTISE. GLOBAL REACH.
Incorporated in 1997, the Armada Group of Companies has used its local expertise to cross international waters and serve an ever expanding global market. As a leading total global logistics provider we started out as traditional freight forwarders in timber while gradually branching out to other areas of our business. Before long, we had established ourselves firmly on the global map as total logistics providers in virtually every aspect of the business.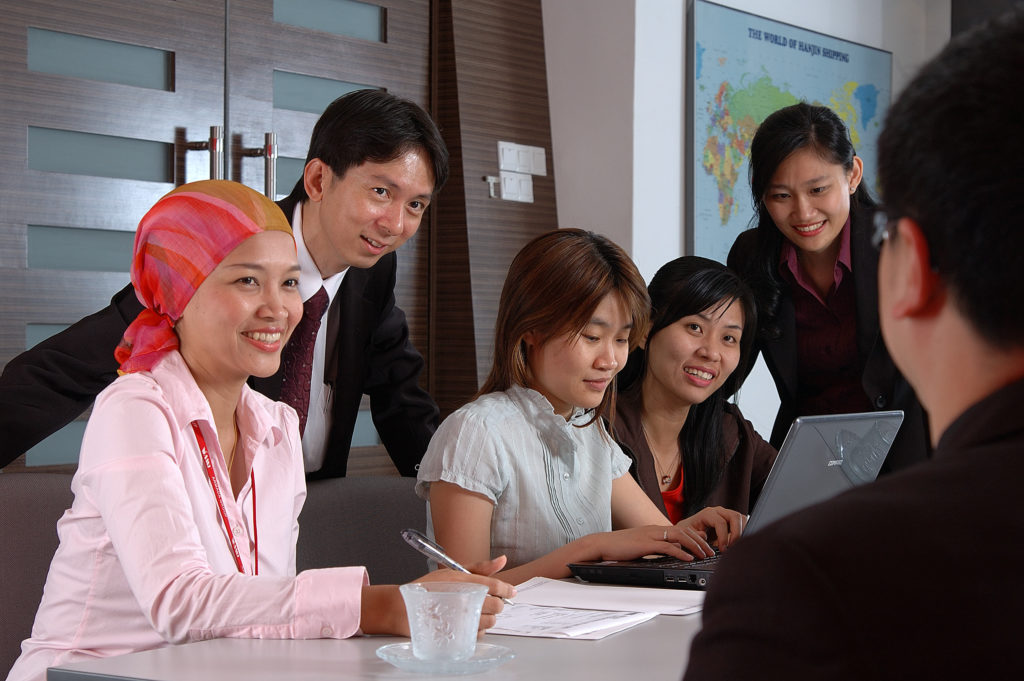 SERVICE ORIENTED TO MAXIMISE CUSTOMER SATISFACTION
At the top of their game, our highly-trained and experienced personnel are experts in their own right. Competent and of high integrity, they constantly provide creative, innovative and smart solutions to any shipping request.
What makes us special?
Over 200 dedicated employees, working in offices around the globe, deliver operational excellence.
Over 20 Years
of experience
HEAD OFFICE
Wisma Armada, B2-10-0,
Lorong Batu Nilam 3F,
Bandar Bukit Tinggi,
41200 Klang,
Selangor, Malaysia.
+603-3326 8888
+603-3324 7648
KLIA AIRFREIGHT OFFICE
Lot 1C, KLAS CTB-B Building,
KLAS Cargo Complex,
Southern Support Zone,
Kuala Lumpur International Airport,
64000 Sepang,
Selangor, Malaysia.
+603-8778 8805
+603-8778 8807
HAULAGE OFFICE
Lot 74078, Jalan Chandong 23/KS11,
Taman Perindustrian Pulau Indah,
42920 Pulau Indah,
Selangor, Malaysia.
+603-3099 3033
+603-3099 3039
WAREHOUSE OFFICE
No 10, Jalan Tun Perak 1,
42000 Port Klang,
Selangor, Malaysia.
+603-3885 3089